Videolabz diagnostics have one purpose in mind...to turn your traffic in to revenue.
OK, so you have a great website, quality video, great content, you've spent a ton of money on PPC campaigns and Social Media and there is even a measurable rise in visitors to your site and Facebook Likes….it's all looking good right? Hmmmm not exactly…statistically, less than 2% of visitors to your site will actually make contact, so more than 98 in every 100 wont and have just come to your site, maybe looked at a few pages and within the time it takes to click a mouse have gone forever!
Here at Videolabz, we can tell you who came to your site, what they looked at, how long they spent on each page and then report that data back to you so that you and your sales team can make contact and develop them in to quality leads and ultimately business. We will give you a weekly list of who is visiting your site, exactly what they were looking at whilst there and details of how to make contact with them. So stop wasting your traffic, your time and your money and start converting your potential leads into sales.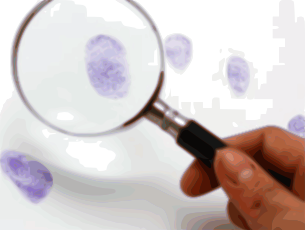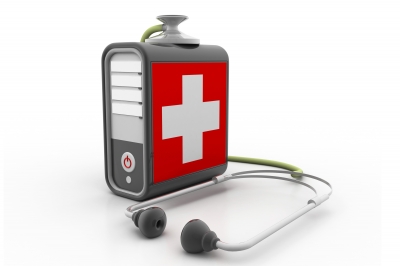 So many websites are built and run without effective Diagnostic. You may have spent a ton of money on your website, social media and other on-line activity, but if you are not measuring the traffic and conversions effectively, then how can you improve or know what is doing well and what not so well? Diagnostics can be a minefield and most people we meet do not know how to read the data and even less know what to do with it when they get it. Videolabz are expert at Analytics and will provide you with regular statistics presented in clear and concise formats that are easy to understand and easier to act upon.
With the Videolabz team behind you, you will be able to understand your audience, find out who is coming to your site and Social Media, reach out to them and then convert them in to paying customers and subscribers. You will be able to define your audience and so target it more effectively. You will be able to analyse and improve on how you reach them, how you engage with them and so improve your close and conversion rates. This will give you better performance across every area of your on-line activity, will improve your sales and your bottom line ROI.