FREE Website and Social Media Audit
Our FREE digital audit will give you a snap shot of what you are doing well, what you are falling down on and where and how you can improve.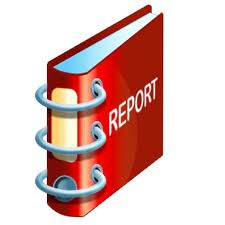 Our clients vary from small start-ups through to Blue Chip brands and digital advertising agencies. That is why we offer a range of packages to suit all.
Our focus is getting our clients, no matter what size, the best return on their digital activity as possible. This means ensuring you get maximum awareness of your website and brand, the most amount of leads and the best conversion rate possible.
Most importantly is understanding what you need to do, where you are and how you can improve. That's where Videolabz can help. Our FREE and comprehensive digital analysis is completely in sync with all the top search engines. It will tell you what you are doing well, what you are not doing so well and where and most importantly how to improve. We don't just do this for your website but across the entire digital platform and present it in clear and simple terms.
FREE AUDIT INCLUDES:
Analysis of your online digital sales and marketing funnel

Images and video report
Tag & Alt Tag analysis
Back link report
Redirects report
Indexing report
MozRank score
Blog review
Twitter review
Facebook analysis
Klout score
Marketing automation report
Analytics report
For more information call 020 8207 3815 or complete the form below and redeem your voucher or get more information:
[contact-form-7 id="97″ title="Contact form 1″]